Showrooms in virtual reality
Book a demo
The Flowtropolis-team are here for you.
Want to learn more what VR enable for your business? 
Meetings With Intent
Flowtropolis is built to increase productivity and reduce multi-tasking. Let´s get focused together. 
Save Valuable Time
We want people to travel less, save time and the environment. Meet in VR instead.
Amazing Overviews
Flowtropolis let you interact with your business intelligence like a memory champion.  
Collaborative Computing
Flowtropolis let you work together from all over the world in the same location. 
Be Superhuman In Flowtropolis!
Prepare your collaborative Flow-space and get ready for deep work. Good software is not a problem anymore! But lack of overview and limited human cognition are. Make you and your team superhuman!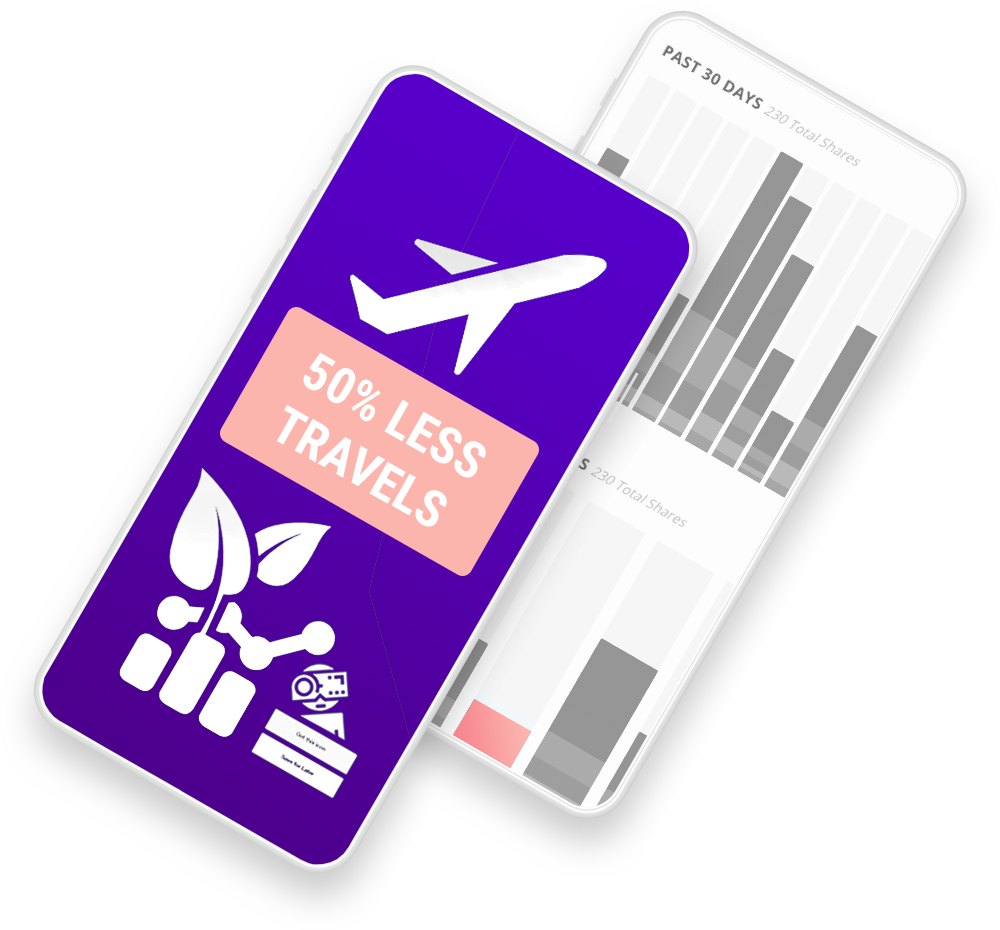 Travel Less! Minimum Carbon Footprints
Know you have green meetings. Sit on the same side of the table and be with your fellow humans, the next best thing to physical meetings. Let our smart spaces spark your teams creativity. One thing is for sure! The future will not be the same as the past.
Go deep with your work!
Want To Co-Create?
Apply To Flowtropolis Labs Today!
Explore Flowtropolis for your business.

Collaborative virtual showrooms.

Education and training with VR Superpowers.
Future of work starts here. 
READY TO Start WITH VR CO-WORKING?
Book a meeting to see if Flowtropolis is right for your business.
All rights Reserved 2019 Flowtropolis AB