DISCOVER 

NEW

BUSINESS OPPORTUNITIES
Book a demo
The Flowtropolis-team are here for you.
Want to learn more about what the Metaverse and VR can enable for your business? 
Showrooms & configurators
Flowtropolis is built to increase engagement and offer the next level of customer experiences using VR.
Training & education
We want people to travel less, save time and the environment. Get closer and educate in VR instead.
Enable innovation
Flowtropolis is an enabler for innovation. It has never before been so fast and certain to develop new products
Collaborative Computing
Flowtropolis let you work together from all over the world in the same location in any space imaginable 
Be Superhuman In Flowtropolis!
Prepare your collaborative Flow-space and get ready for deep work. Good software is not a problem anymore! But lack of overview and limited human cognition are. Make you and your team superhuman!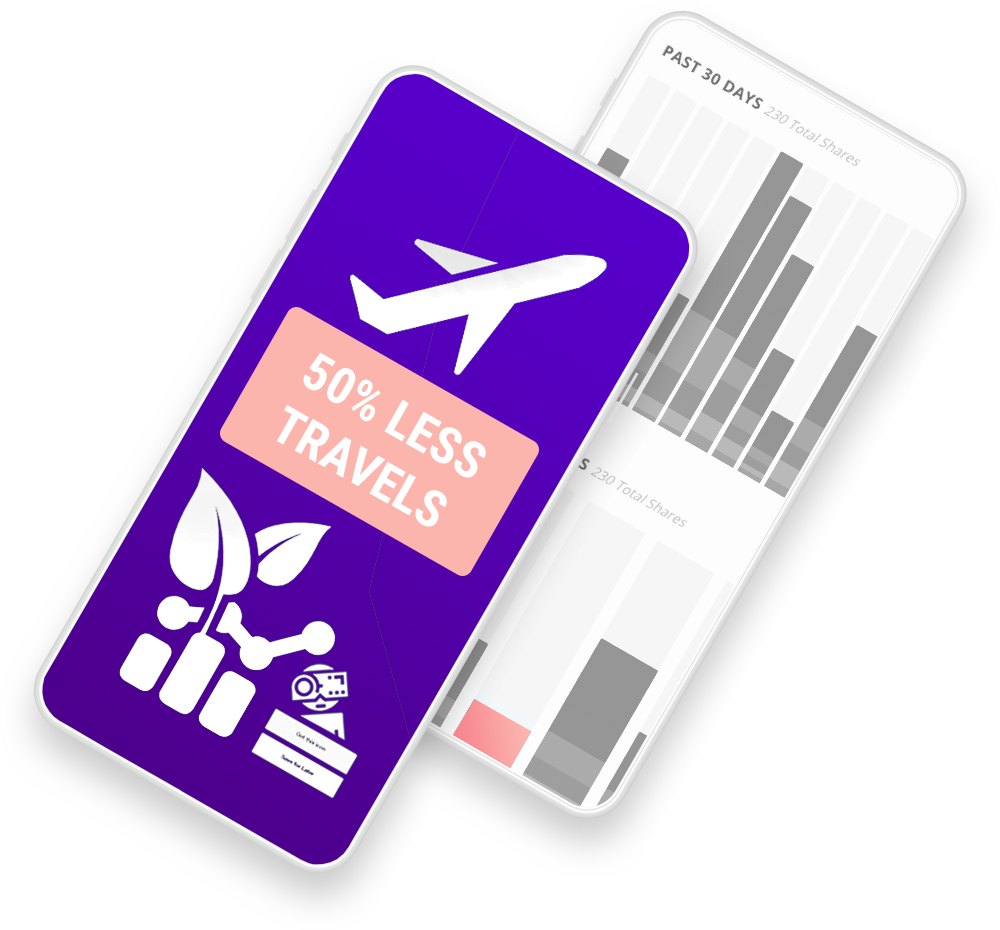 Travel Less! Minimum Carbon Footprints
Know you have green meetings. Sit on the same side of the table and be with your fellow humans, the next best thing to physical meetings. Let our smart spaces spark your teams creativity. One thing is for sure! The future will not be the same as the past.
Go deep with your work!
Want To Co-Create?
Apply To Flowtropolis Labs Today!
Explore Flowtropolis for your business.

Collaborative virtual showrooms.

Education and training with VR Superpowers.
Future of work starts here. 
READY TO Start a new chapter at you company?
Book a meeting to see if Flowtropolis is right for your business.
All rights Reserved 2022 Flowtropolis AB